The Marlins Test Platform currently has an issue with its SSL Certificate which has expired. When visiting the site you will see an error saying 'Your connection is not secure' or 'Your connection is not private'
We are working with our suppliers to resolve the issue as soon as possible.
It is possible and safe to continue to use the site in the mean time, although we do not recommend purchasing tests until the SSL certificate is restored. If you wish to use the site, click on 'Advanced' then, 'Add exception' or 'Proceed'.
FireFox 
Google Chrome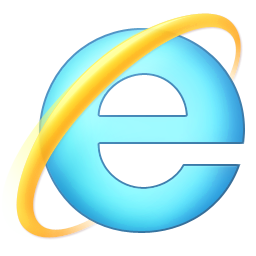 Internet Explorer